Born Primitive Recognizes Healthcare Workers With 1000 Heroes Project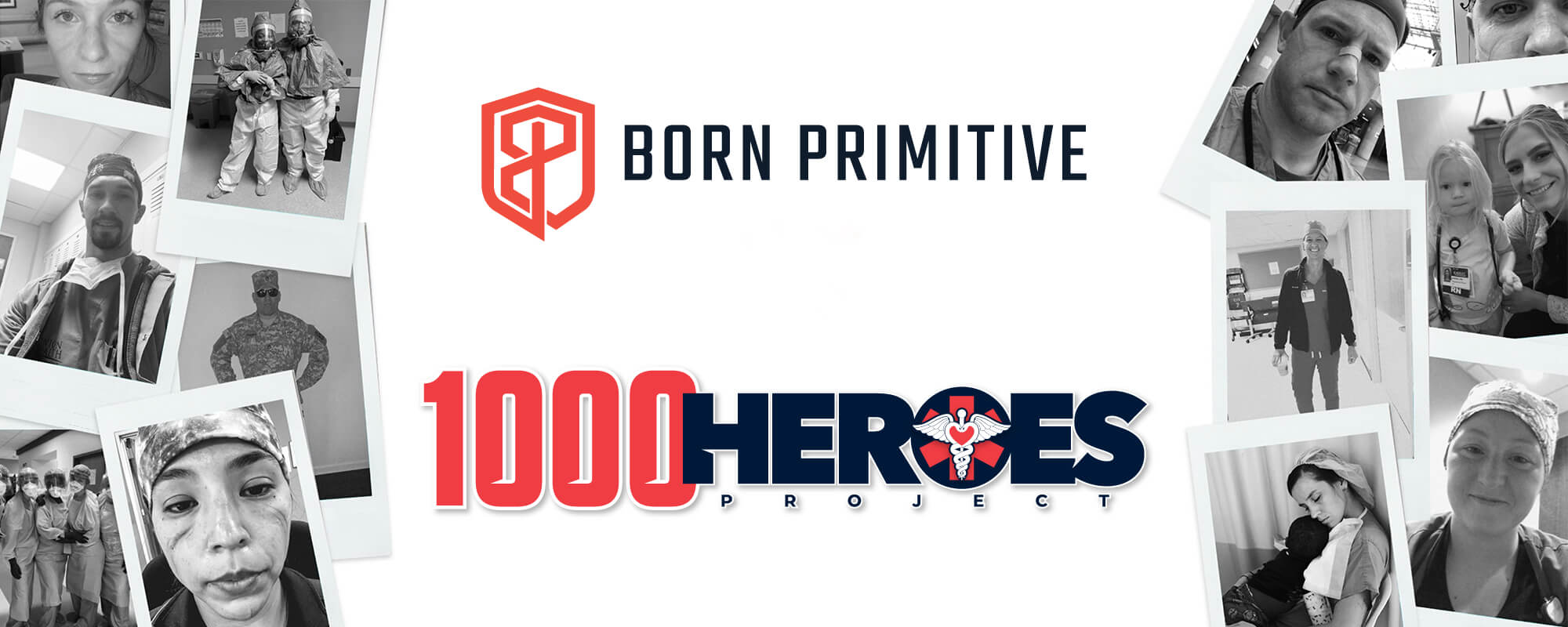 In early July, Born Primitive ran a campaign for healthcare professionals called the 1000 Heroes Project. The campaign asked people to nominate those in the profession that were the unsung heroes during the COVID-19 pandemic.
Why It Matters: Born Primitive rewarded the first 1000 health care workers nominated with limited edition 1000 Heroes Project bras or training shorts. Those who were nominated but missed the cut-off received $20 gift cards to be used on the Born Primitive site.
The veteran-owned company has decided to continue to honor those who sacrifice their lives to save others. Until the end of September, Born Primitive has increased their discount to health care workers from 15% to 20%.
Health care professionals must validate their employment at checkout by clicking the "Healthcare Workers Please Click Here to be validated for the 1000 Heroes discount" link. If you do not already have a login simply enter your information through the link, once validated you should receive your code within 24-48 hours. Online validation only applicable for U.S. residents.
---