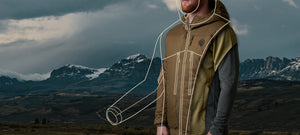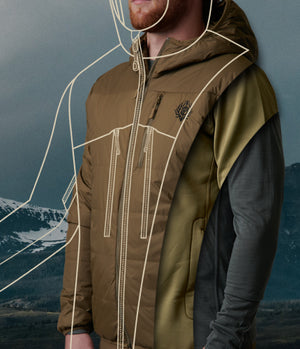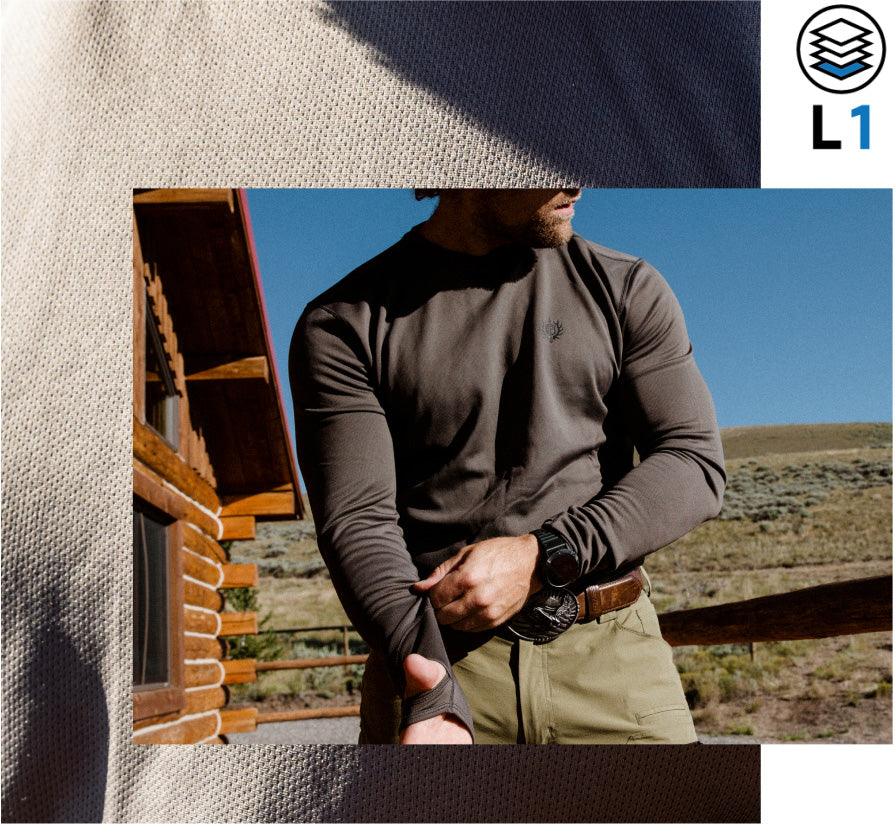 LEVEL 1 - BASE LAYER
LEVEL 1 - BASE LAYER
---
Your next to skin layer.  In cold conditions the purpose is two-fold, to draw moisture away from the body to keep you dry while also providing insulative value to ward off hypothermia.
SHOP LEVEL 1
---
LEVEL 2 - MID LAYER
LEVEL 2 - MID LAYER
---
The purpose of the mid layer is to be worn over base layers but they're also versatile enough to be worn by themselves and are intended to serve as another layer of heavier thermal protection.
SHOP LEVEL 2
---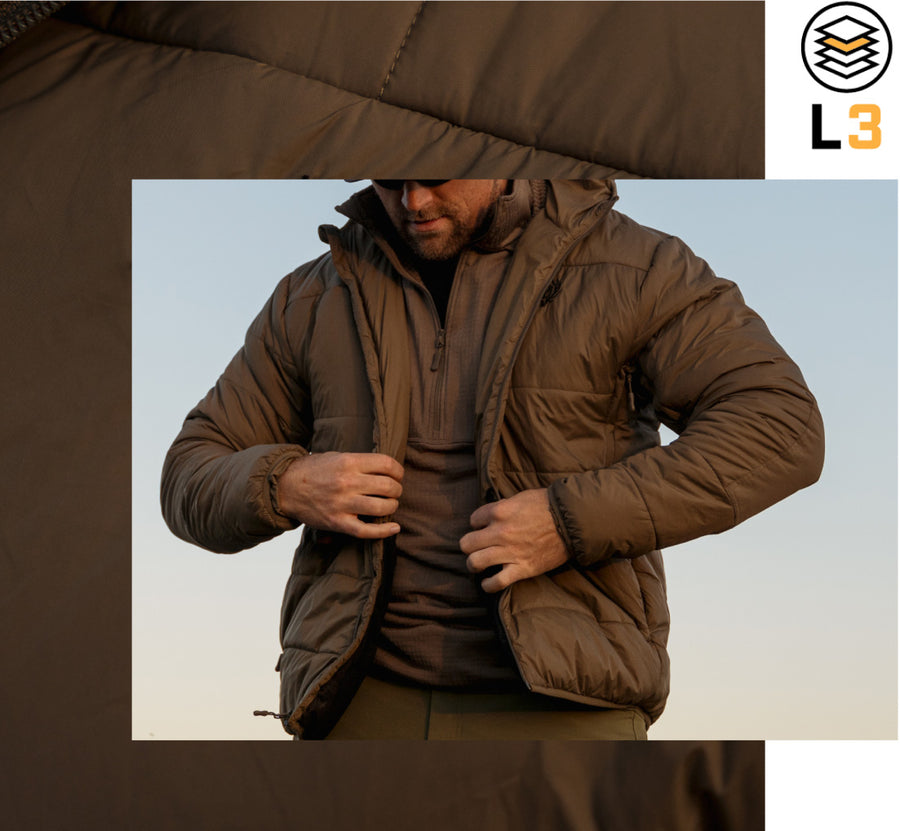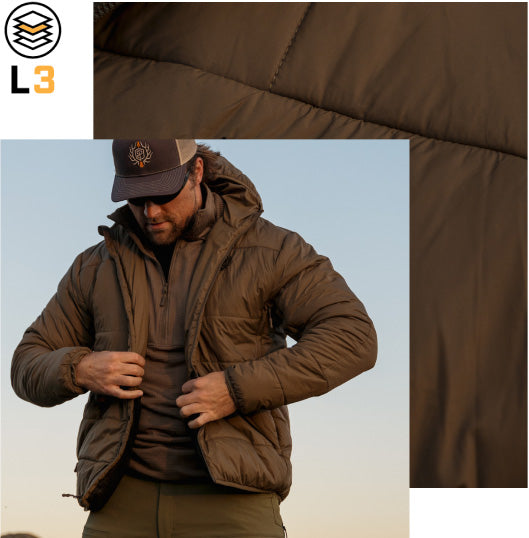 LEVEL 3 - OUTER LAYER
LEVEL 3 - OUTER LAYER
---
Functionality, durability, packability, and versatility.  The level 3 layer provides you with all the options to tackle any climate.  This is your first line of defense from the elements.
SHOP LEVEL 3
---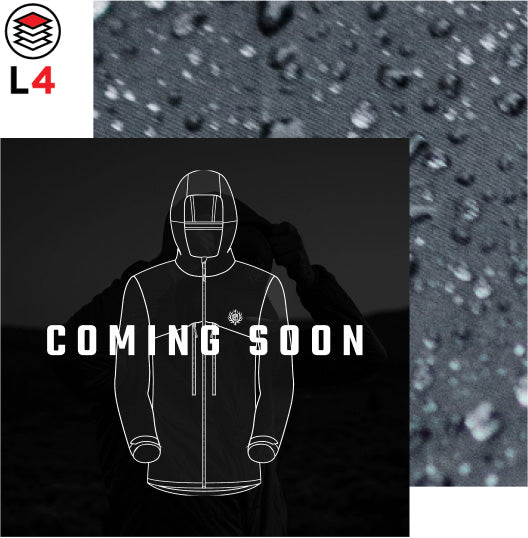 LEVEL 4 - SHELL
LEVEL 4 - SHELL
---
Worn over any combination of levels 1-3, these Shells defy the elements, providing protection from heavy wind, rain, and snow.
SIGN UP FOR UPDATES