How Small Brands Just Like Yours Stand to Benefit From Doing Good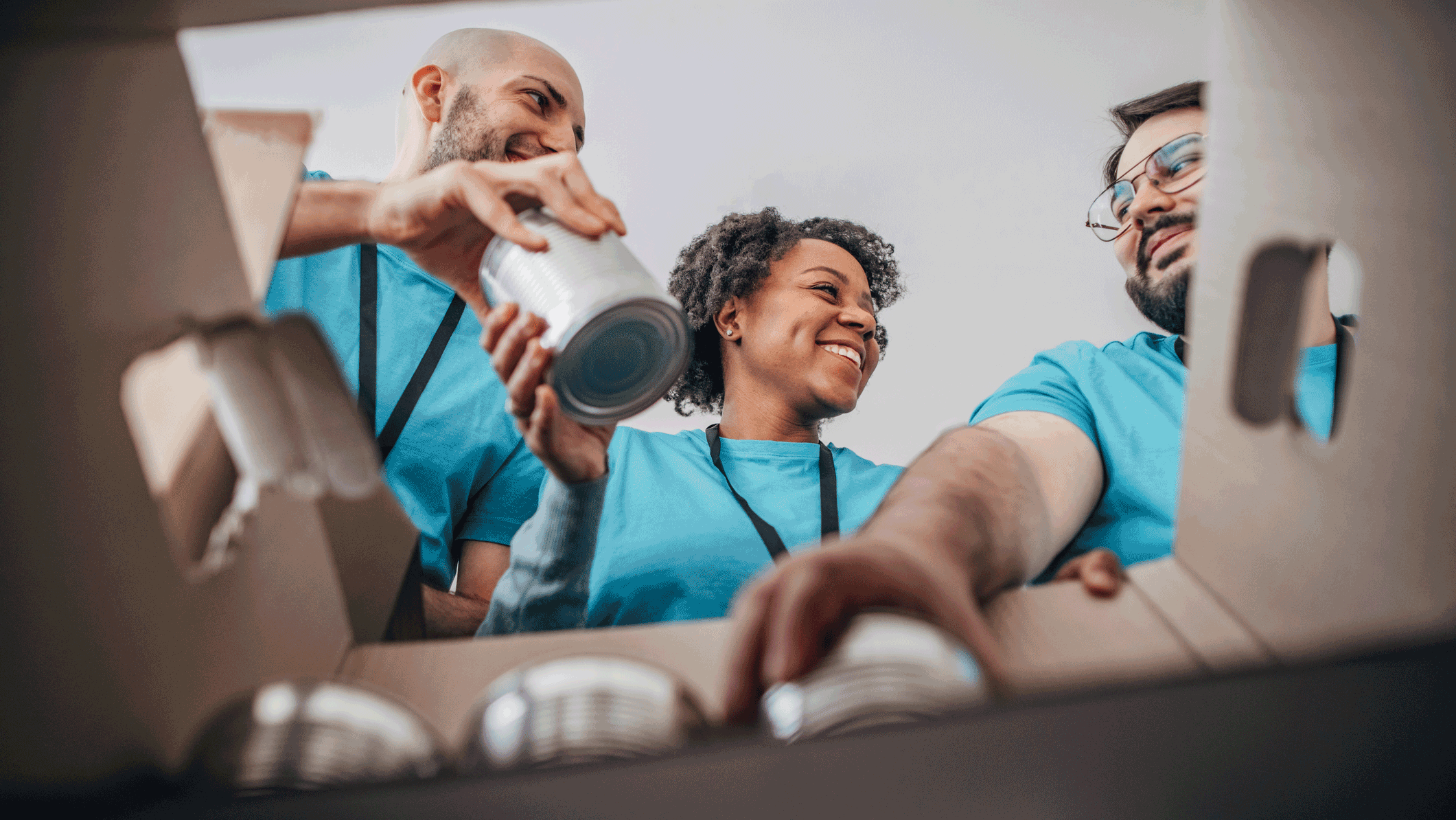 No matter what your niche, you can give back and make a positive impact in the world
When it comes to growing your business, most entrepreneurs are focused on things like handling prospect objections during the sales process or understanding consumer psychology.
While these things are important, they are undeniably self-centered and profit-focused -- as the business world tends to be.
However, giving back and finding ways to do good could prove just as powerful for your brand. Even small businesses in targeted niches can make a meaningful impact that also delivers a true return on investment.
Why should brands worry about 'doing good'?
How the public perceives your brand will influence your sales and longevity. Many of today's consumers' value brands that demonstrate "authenticity," and want to do business with companies that are making a positive difference in the world.
In fact, according to a report from Marketing Dive, 63 percent of consumers want to buy from brands that stand for purposes that reflect their personal values. Sixty-two percent are more likely to buy from companies that display ethical values. Interestingly, a majority even want brands to speak out on political issues.
Customers don't just want brands to make a difference. Research from Futerra found that 88 percent of consumers want brands to help them make a difference themselves. They want to feel like doing business with your brand creates some sort of positive impact.
Though this may seem like an unorthodox way of "doing good," it illustrates that today's consumers are more conscious than ever about who they buy from. Brands that take strong positions and are actively engaged in a good cause will make a stronger impression, which will directly impact the bottom line.
How small businesses are making a difference.
You don't have to be part of a major corporation to make a meaningful difference. I recently spoke with Bear Handlon, co-founder and CEO of Born Primitive, whose company has taken an active approach to giving back since its founding in 2014.
Though the brand had always donated to causes related to military- or first-responder communities and cancer treatment, 2020 saw an uptick in cause-related efforts due to the Covid-19 pandemic. The company, which makes fitness apparel, saw how small gyms were struggling to stay open amid lockdown restrictions. To urge gym members to keep their memberships active, the brand gave out over $2.3 million in gift cards to reward those who kept their memberships and stuck with their gym during the hard times. This initiative was paired with a profit-sharing activation that resulted in over $200,000 of direct donations to gyms.
Cash donations or fair market value donations of merchandise aren't the only way brands can make a difference. Some companies sign up for volunteer opportunities within the community, organize food drives or start other charitable initiatives.
Highlighting your charitable efforts (while avoiding a "look at me" tone) can bring attention to both your business and the cause you are supporting, making a positive community impact and increasing your customer loyalty.
Finding a relevant cause.
Authenticity matters to consumers, and that is true of your small business's efforts to do good. While Born Primitive made contributions to a variety of other causes, their support for gyms and donations to exercise-centric cancer research charities were a direct reflection of the brand's focus on the fitness apparel market.
Your small business should take a similar approach. The right cause should grow from your own passions and interests. Finding a personal connection will help you become that much more invested in the charitable opportunity. Consult with your staff or your best customers about what causes they'd like to support.
You don't have to attempt a nationwide effort. There are many local causes and charities that could benefit from your brand's assistance. Resources like JustServe.org offer a great place to find local opportunities where your time or donations could make a meaningful difference.
No matter what your niche, you can give back and make a positive impact in the world. By identifying opportunities that are relevant to your brand and industry, you can become a powerful force for change. This messaging will help you stand out and draw like-minded consumers to your business.
By focusing on a cause that goes beyond yourself, you will also find a level of satisfaction that can't be achieved anywhere else.
---