The 50 fashion, beauty, and lifestyle companies set to take off and become the next great direct-to-consumer brands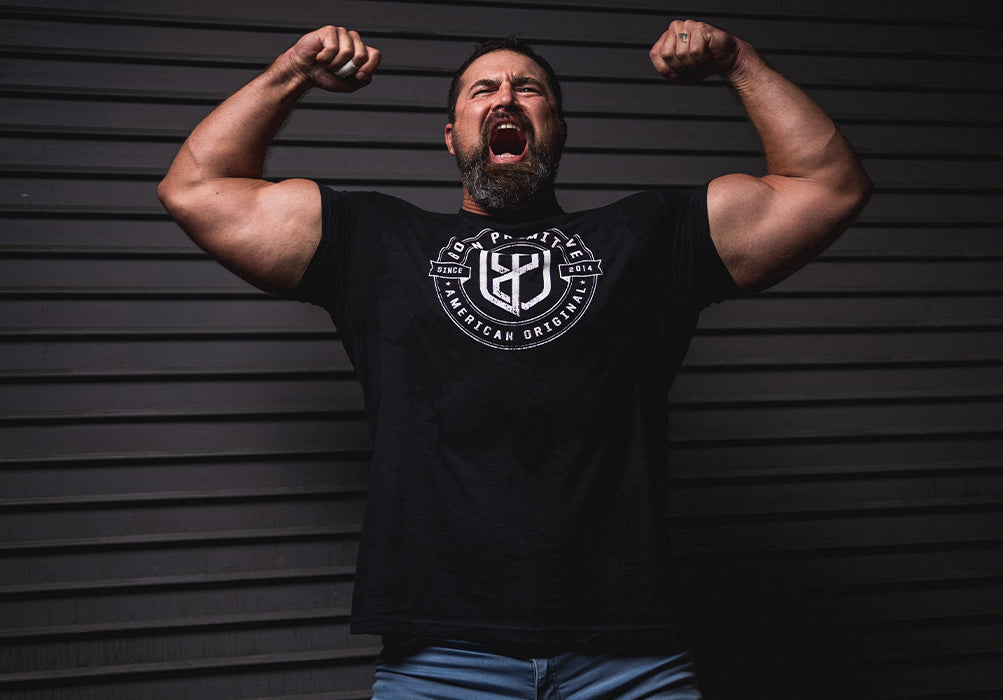 Today's early-stage direct to consumer brands are being forced to follow a vastly different playbook compared to Casper, Away, and other industry pioneers of the last decade.
Sure, having a great product and building a community of loyal fans is still crucial. But in 2023, there isn't an army of investors ready to back consumer brands. CEOs are also spending less cash on Google or Facebook ads for fast growth and are more preoccupied with profitability.
The Lead, a research and events company, has released the fifth edition of its "Foremost 50" list, which highlights the DTC fashion, beauty, and lifestyle startups navigating these hurdles and disrupting how legacy brands operate. 
Most of the companies on the list are funded. But raising capital is not a major factor for making the list like it was in the past, Sonal Gandhi, chief product officer at The Lead, told Insider. 
"A lot of the brands featured this year have raised no money or have raised very little at the very early years," she said. "And then, somehow, once they hit that profitability number that they were looking for, they've managed to grow without having to raise additional funding."
More important is "how efficient they are with the money that they have," Gandhi added. How startups acquire customers outside of Facebook and Instagram, how they configure supply chain networks, and the rate of repeat purchases from customers are other key factors. 
As examples, Gandhi highlighted Athletic Brewing and jewelry brand Dorsey — both on the list this year. The latter owns its own breweries, which Gandhi says shows a unique way to use capital and attract customers outside of online ads, while Dorsey is catering to better-for-the-environment trends by selling lab-grown diamonds. 
"Product is an important part of what these brands do, but you cannot just win with a great product," she said. "So we're seeing creative approaches to customer acquisition. We're seeing creative approaches to building communities and then using influencers or other ways to sort of build your brand."
While higher borrowing rates and the macroeconomic environment are top of mind for DTC CEOs this year, hiring should be much easier in 2023. "Just in terms of  growing your teams and getting the expertise, certainly it's gonna be easier going forward for them," Gandhi said. "They're in that phase where they do need to add more members to their teams to grow faster." 
Below are the brands on The Lead's "Foremost 50" for 2022, listed in alphabetical order. Funding numbers, where known, are also provided by The Lead.
6. Born Primitive
What it is: Outdoor and fitness apparel brand started by military veterans
Total capital raised: None
Source here
---