As Seen In
---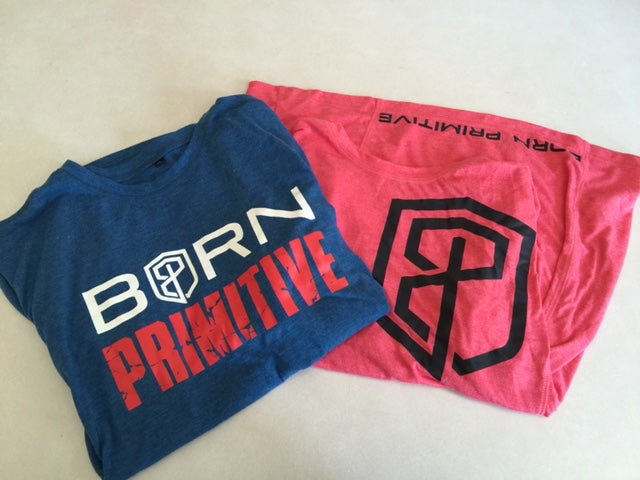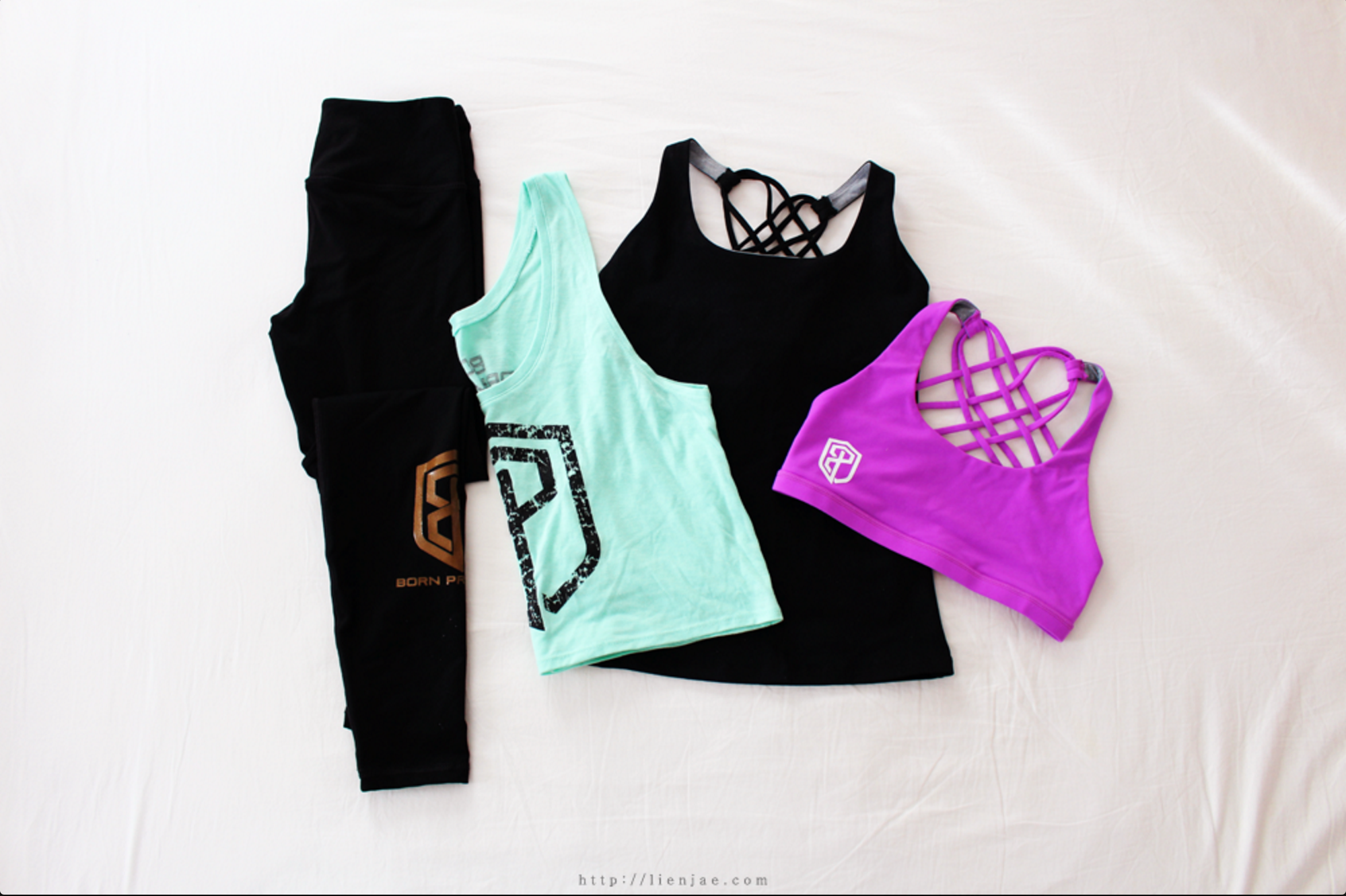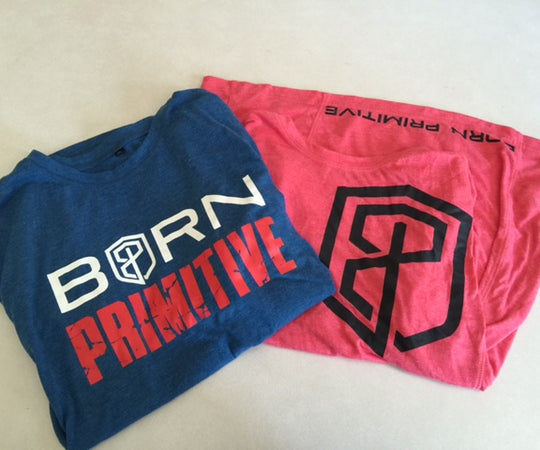 Another Rave Review on Born Primitive Products
MAY 04, 2018
Check Check out the link below to read up on our most-loved T-Shirt: The Performance Cut. Here is a snippet of Grinder's Gear Review's Thoughts:"I can not stop wearing this shirt. I have reviewed a lot...
Read more →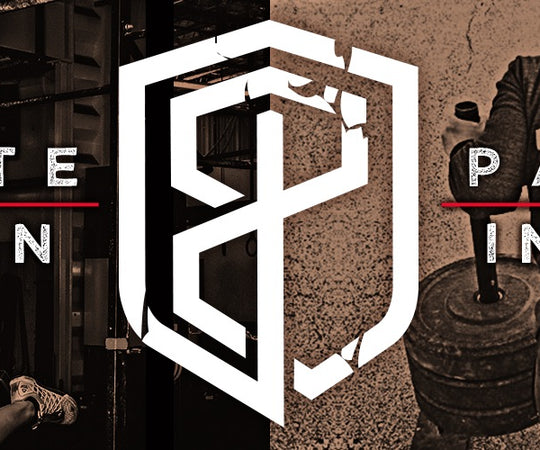 8 Key Lessons We Learned in the First Two Years in Business
MAY 04, 2016
Two Two years ago to the day, we decided to take a risk and launch our own business. This is something that so many people out there want to do, but for most, life gets in...
Read more →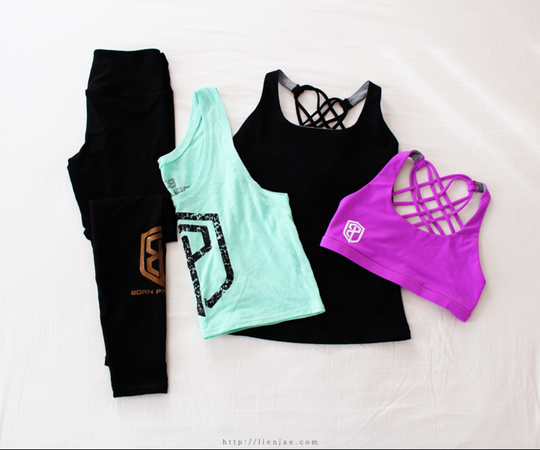 Born Primitive Gear Approved by Beauty and Fashion Blogger Lien Jae
APRIL 05, 2016
Click Click HERE: http://lienjae.com/post/141322618376 to check out Lien Jae's review on our:Vitality TankVitality BraFlowy Crop TopEssential Leggings...
Read more →