ATHLETE DRIVEN
Our apparel is made for athletes of all sizes and skill levels and designed to perform in those critical moments of mental and physical distress when the battle is won—or lost. Our apparel is developed and tested by athletes to ensure it has only the highest quality, comfort, and functionality.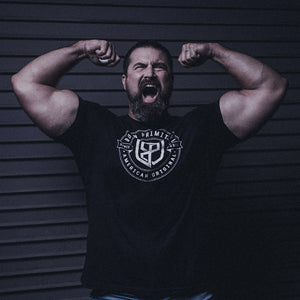 PATRIOT INSPIRED
As a Veteran owned and operated company, we're proud of our country and what it stands for. We strive to inspire our customers by exemplifying the values of the men and women who've inspired us—sacrifice, honor, and the willingness to defend our freedoms at all costs.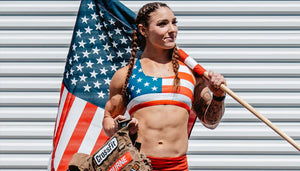 GIVING BACK
We are proud to support a variety of charities that align with our brand ethos, including those that support our military, and first responders We are able to support these great charities because of the incredible support of our amazing customers.